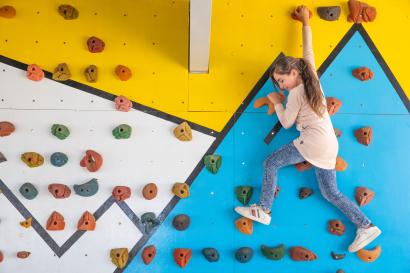 Welcome to Mercy Corps Jordan
We seek to build a future in which all people feel secure in their communities, benefit from fair and accountable institutions and are on a sustainable path toward economic self-reliance.
our vision
Enhancing resilient and inclusive communities through the development of stronger market systems, more efficient water and energy management practices, and greater voice.
Stay connected to our work.